Dulcimer World Congress
WHERE TO book CONCERT TICKETS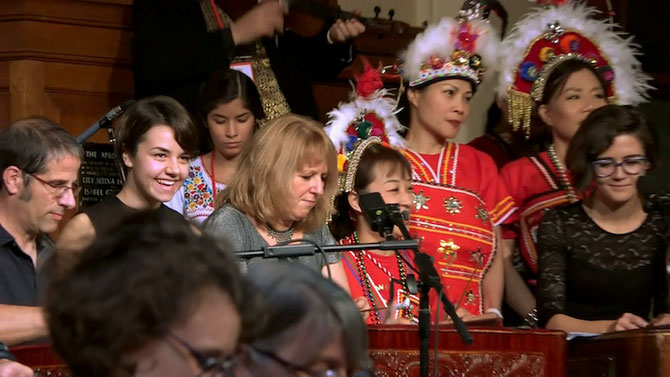 There is a wide range of concert tickets on sale both daytime and evening, including some events suitable for families aged 7+.
To see the full list of concerts on offer and to book online, see our ticketsource site. You can also purchase them via Malvern Tourist Information Centre Tel: 01684 892289
Please contact us if you have any queries.

FULL CONFERENCE BOOKINGS
 You can book for individual concerts (see above), but we are no longer taking bookings for the residential event unless there is a place available due to cancellation. To get in touch about this possibility contact us directly.